Anger buttons worksheet
What is the theory behind this Anger buttons worksheet?
Triggers for anger vary from individual to individual. Persistence of anger has a direct relation with the existence and frequent emergence of the triggers. Since interpretation of an event or situation is subjective, a situation that makes ome person angry may not make someone else angry at all.
How will the worksheet help?
This worksheet will help the clients in being aware of their anger triggers. It is important fro being aware of them because then the clients will be able to cope with those trigger before hand in a healthy manner
How to use this worksheet?
To use this worksheet, think about the events, people, situations etc. that push your button. Then write these triggers on the empty buttons provided below. use them as a day to day reminder.
Anger buttons worksheet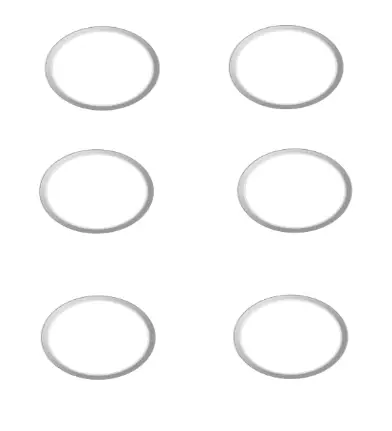 You can download this worksheet here.
Thanks for your feedback!
References